My New ADS-B Flight Tracking Setup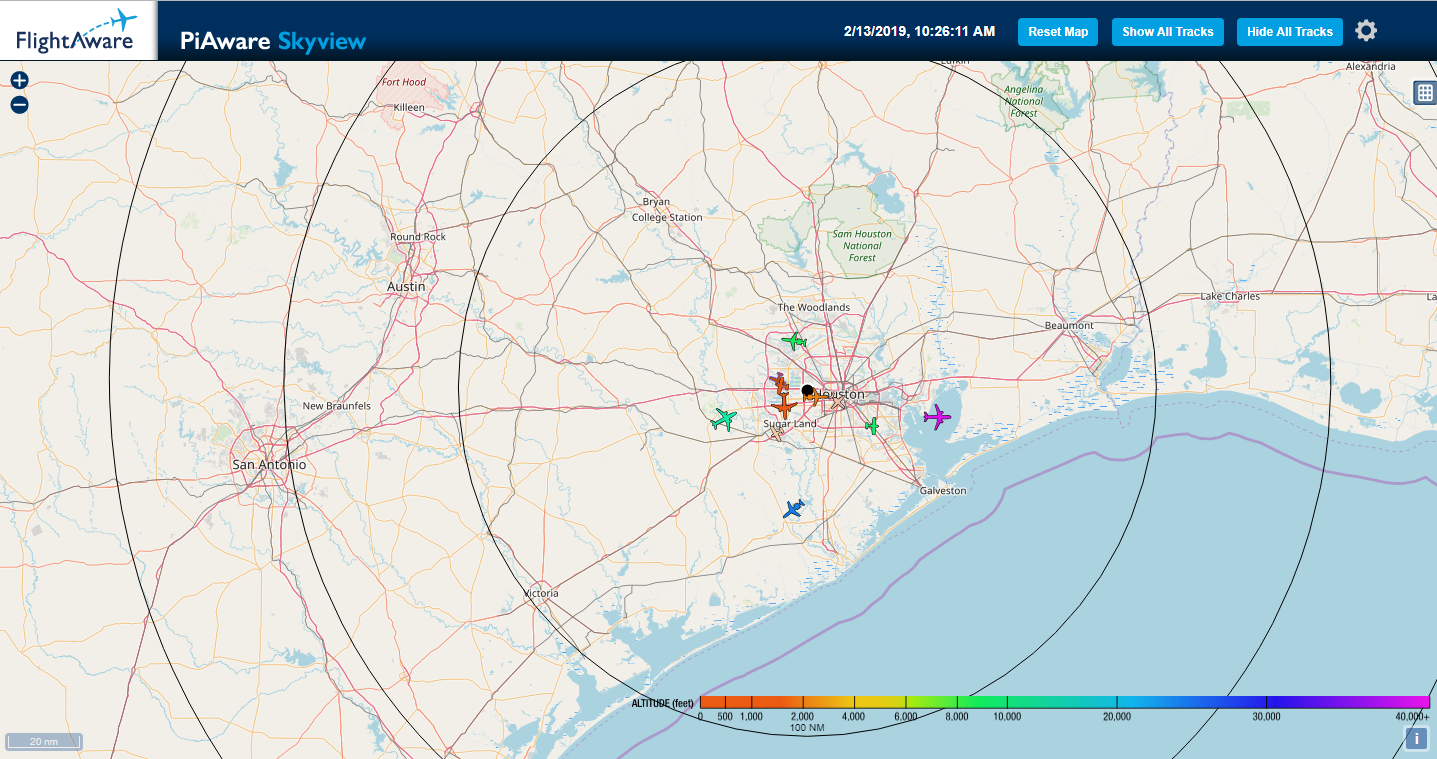 I just installed my Flight Tracking setup, here are the details
Here is a list of the components I bought, along with the price and where I got them from.
Raspberry Pi 3 B+ - $30 from Microcenter
SanDisk Ultra 32GB microSDHC UHS-I card -  $7 from Amazon
SB Components Transparent Case - $6 from Amazon
FlightAware Pro Stick Plus - $20 from Amazon
FlightAware ADS-B Dual 978 MHz + 1090 MHz Band-Pass SMA Filter - $15 from Amazon
FlightAware 1090 MHz ADS-B Antenna - $40 from Amazon
15ft LMR-240 N Male to SMA Male 50 Ohm Coax cable - $23 from eBay seller rr90650
Small heatsink for Raspberry Pi - Free from taking apart some other equipment
Overall it cost me $141. Everything was a good purchase apart from the SB Components case, I am really not pleased with the quality, and I don't think its worth $6. So maybe go for a different case. I plan on making my own case in the future, so I will just get rid of it.
I was really impressed with the cable, it looks really good quality and was much cheaper than some of the Amazon offerings which have poor reviews.
I installed Raspbian on the SD card along with PiAware. I also added the scripts to feed to ADSBExchange, FlightRadar24 and OpenSky. I will add more as I go. Here are the links to the setup pages
FlightAware - https://flightaware.com/adsb/piaware/
FlightRadar24 - https://www.flightradar24.com/share-your-data
ADSBExchange - https://www.adsbexchange.com/how-to-feed/
OpenSky - https://opensky-network.org/community/projects/30-dump1090-feeder
Here are some images of the setup so far: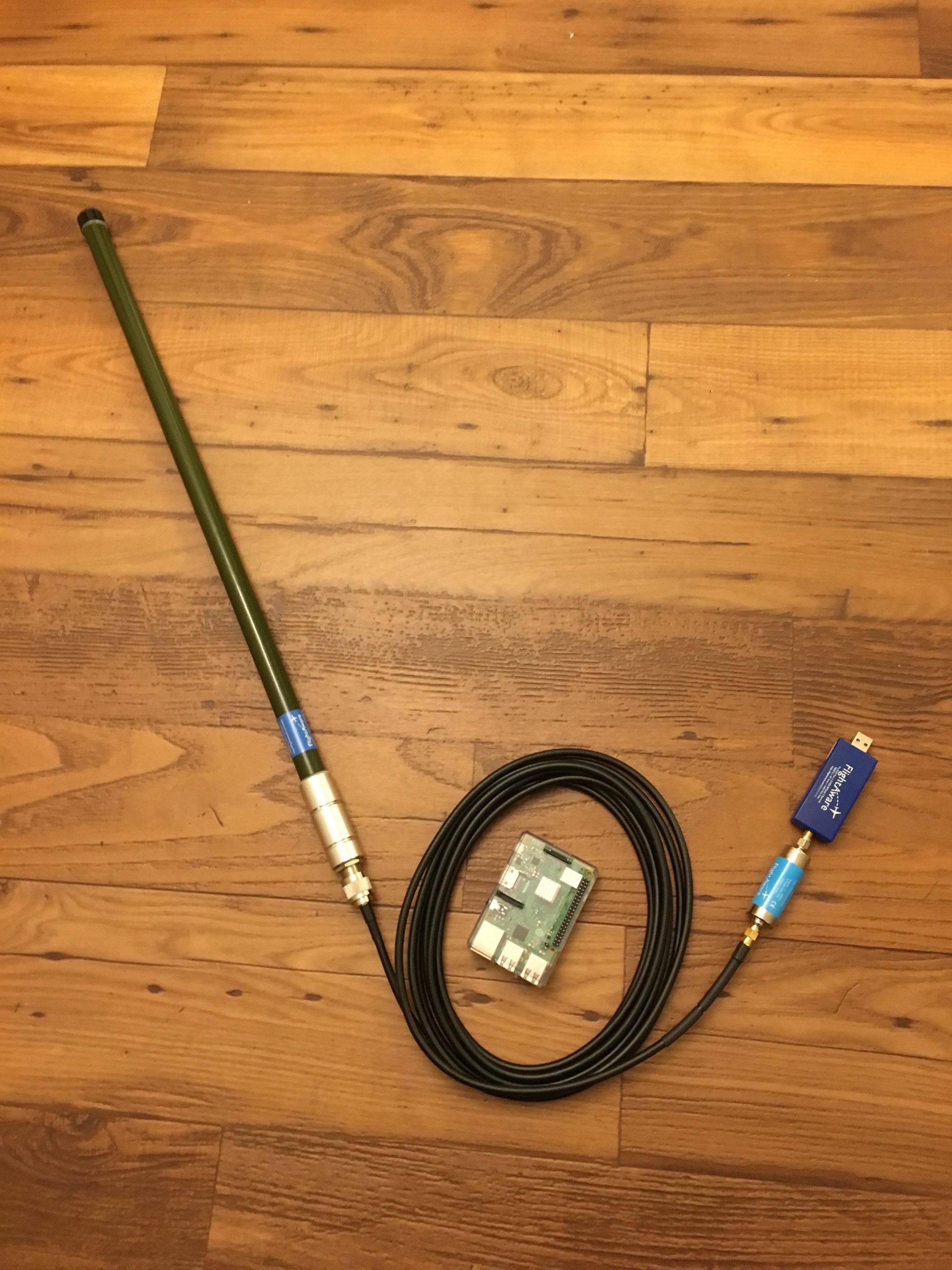 I measured the power output, and it looks like it draws a full amp under normal load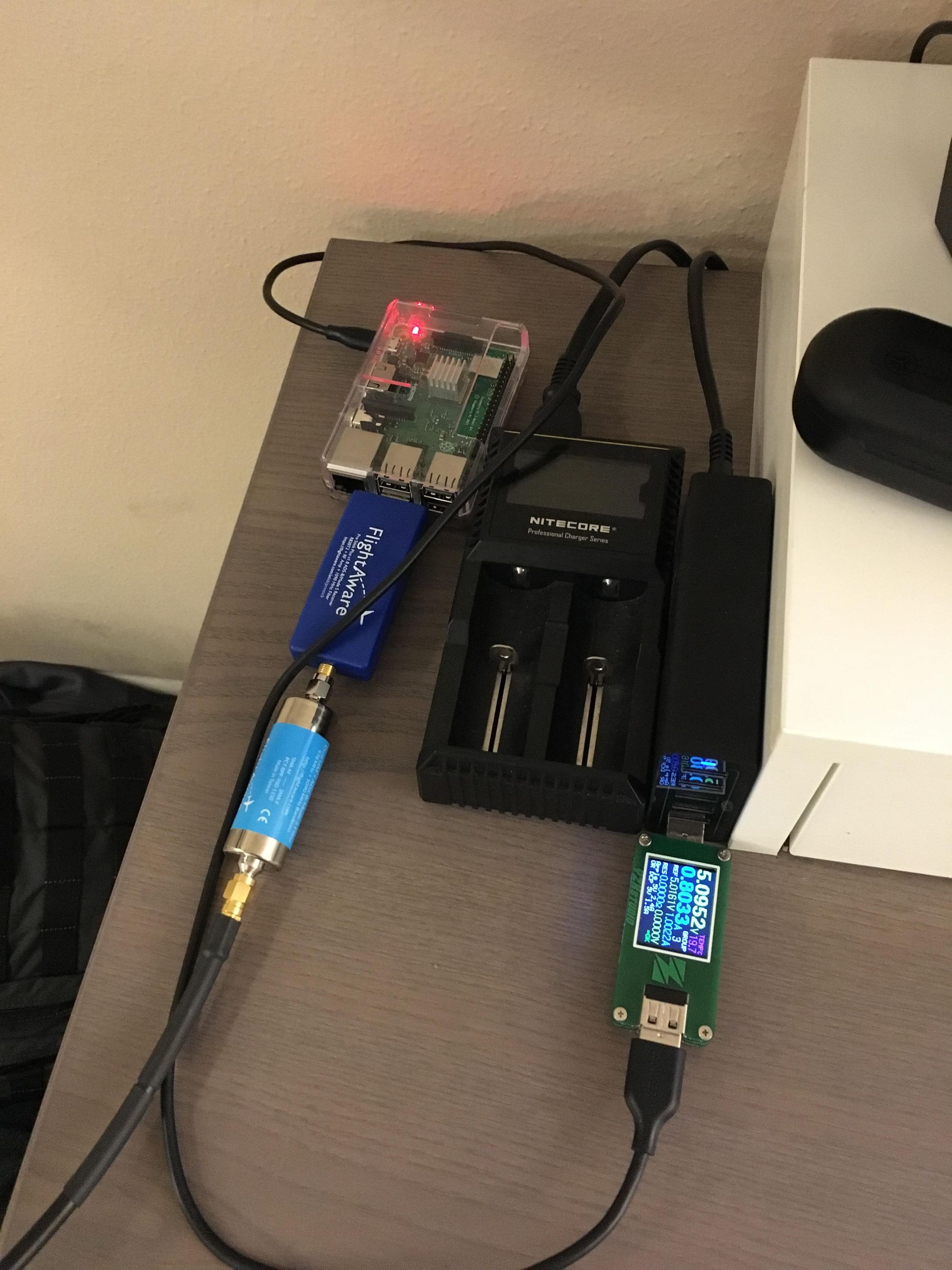 I decided to grab a power bank and walk around to see where I could get the best coverage. Since I like in an apartment, I don't have any good options like the roof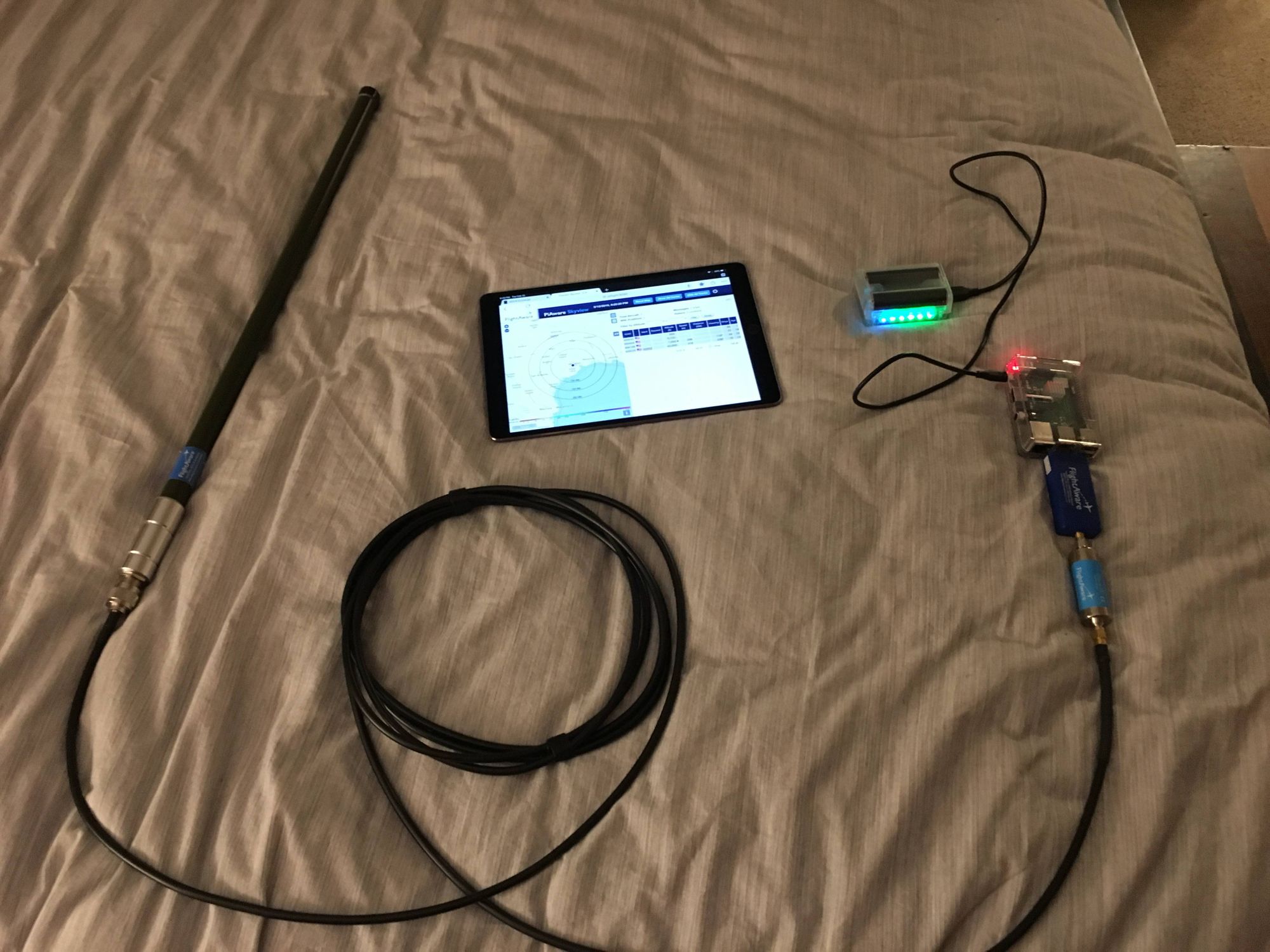 I settled on mounting in the window frame, which seems to be working quite well so far. I do plan to make some adjustments to get better coverage soon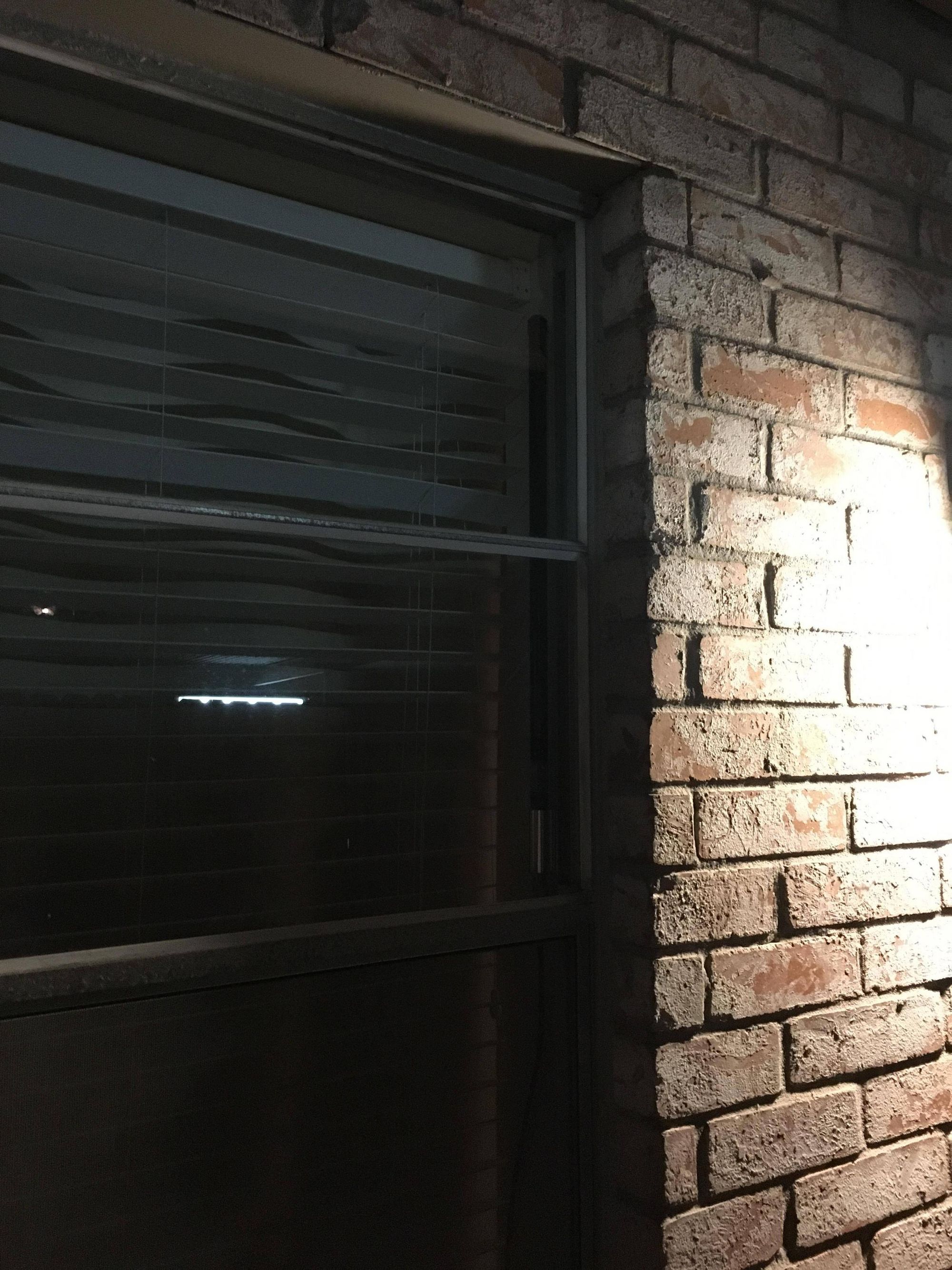 With this mounting location I get around 90/110 messages per second, and seem to get decent range. I have blocked out my location, so ignore the white square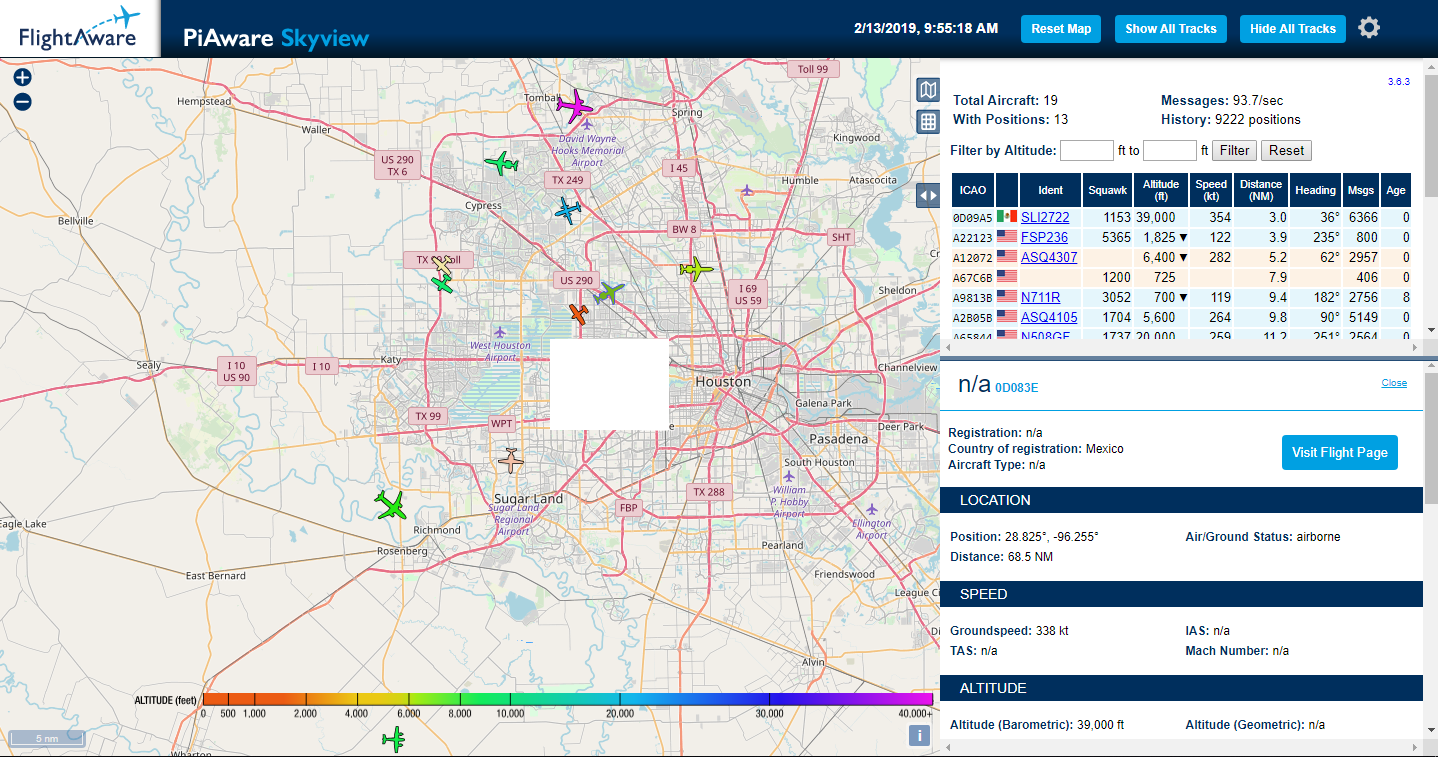 Thats pretty much it for now. Ill post more updates soon