TinyPilot - An Open Source KVM Over IP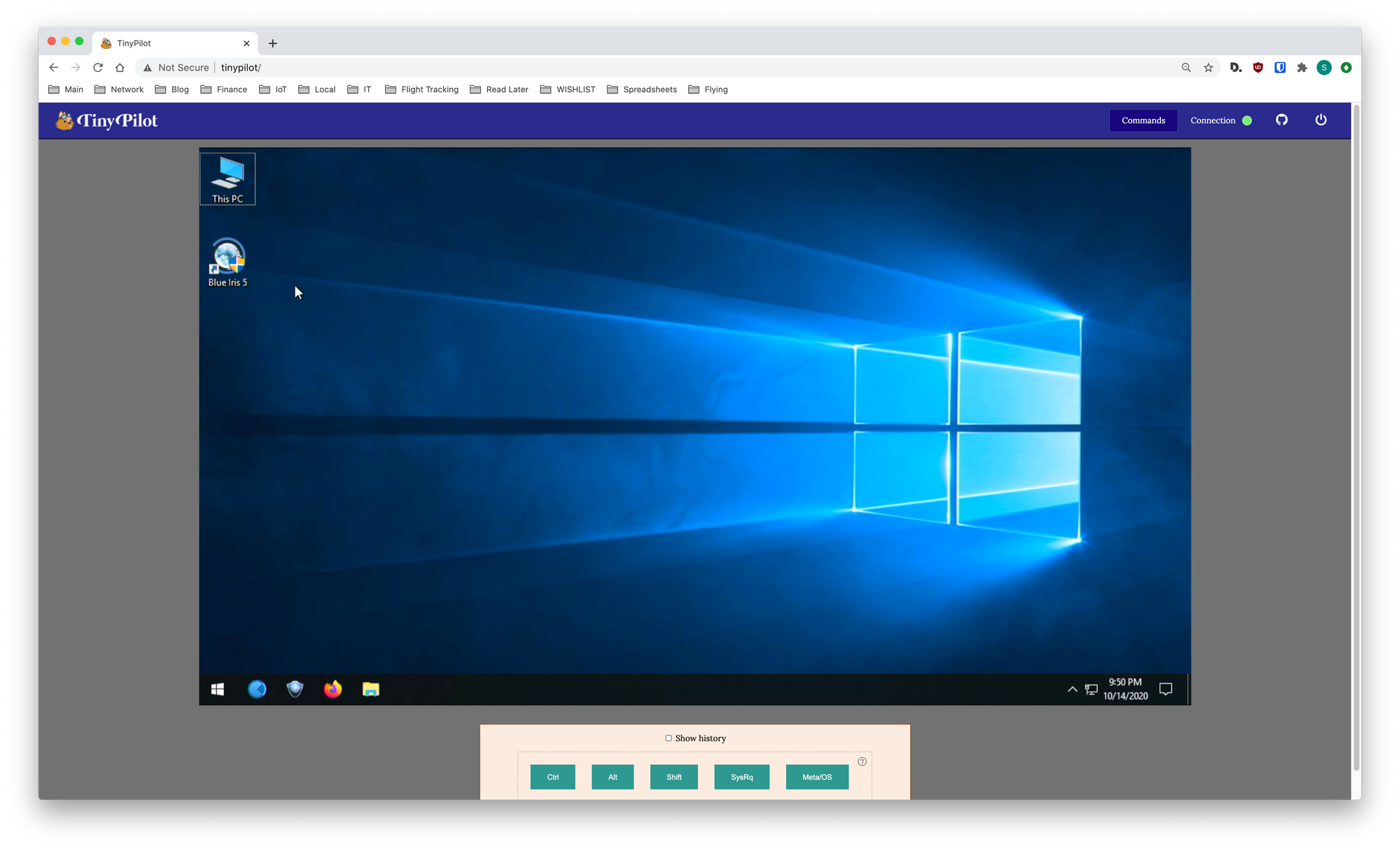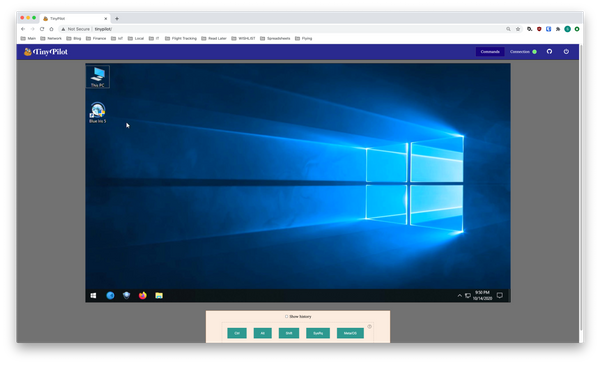 DISCLAIMER! - This device was sent to me free of charge from the owner, Michael, who is a redditor and saw some of my other posts and sent me one to use and give feedback on.
Now, back onto the device.
This device is made from a Raspberry Pi and some components that plug into the Pi to provide power, keyboard/mouse output to the PC, and HDMI input to be displayed over the network.
TinyPilot is a great solution for out of band management of systems and servers that don't have their own, like most consumer computers. But there is nothing stopping you from using this with literally anything that does HDMI. I tried it on a Playstation 3, another Raspberry Pi and even an NVIDIA shield, and it all worked. I don't know why you would want to use some of those devices, but it shows it works with almost anything that has HDMI.
My Use Case
TinyPilot is also an excellent solution for a Blue Iris NVR. Because Blue Iris requires QuickSync, it pretty much completely excludes server grade equipment, and therefore you almost never get any kind of out of band management. Because of this, if you need to make a BIOS change, or the OS crashes, or anything past RDP/VNC, you are out of luck and you need to physically access the server.
Second, often times with newer systems, you must use a Dummy HDMI monitor to get the Intel iGPU to not clock down and cause performance issues. Because TinyPilot uses HDMI, it replaces this dummy monitor.
If I could find a way to build this into the chassis of a Blue Iris system, it would be PERFECT.
Setup
The setup was intimidating at first, there is a lot of cables and pieces, however there is excellent instructions on the website, which were easy to follow. I would love it if it came pre-assembled though.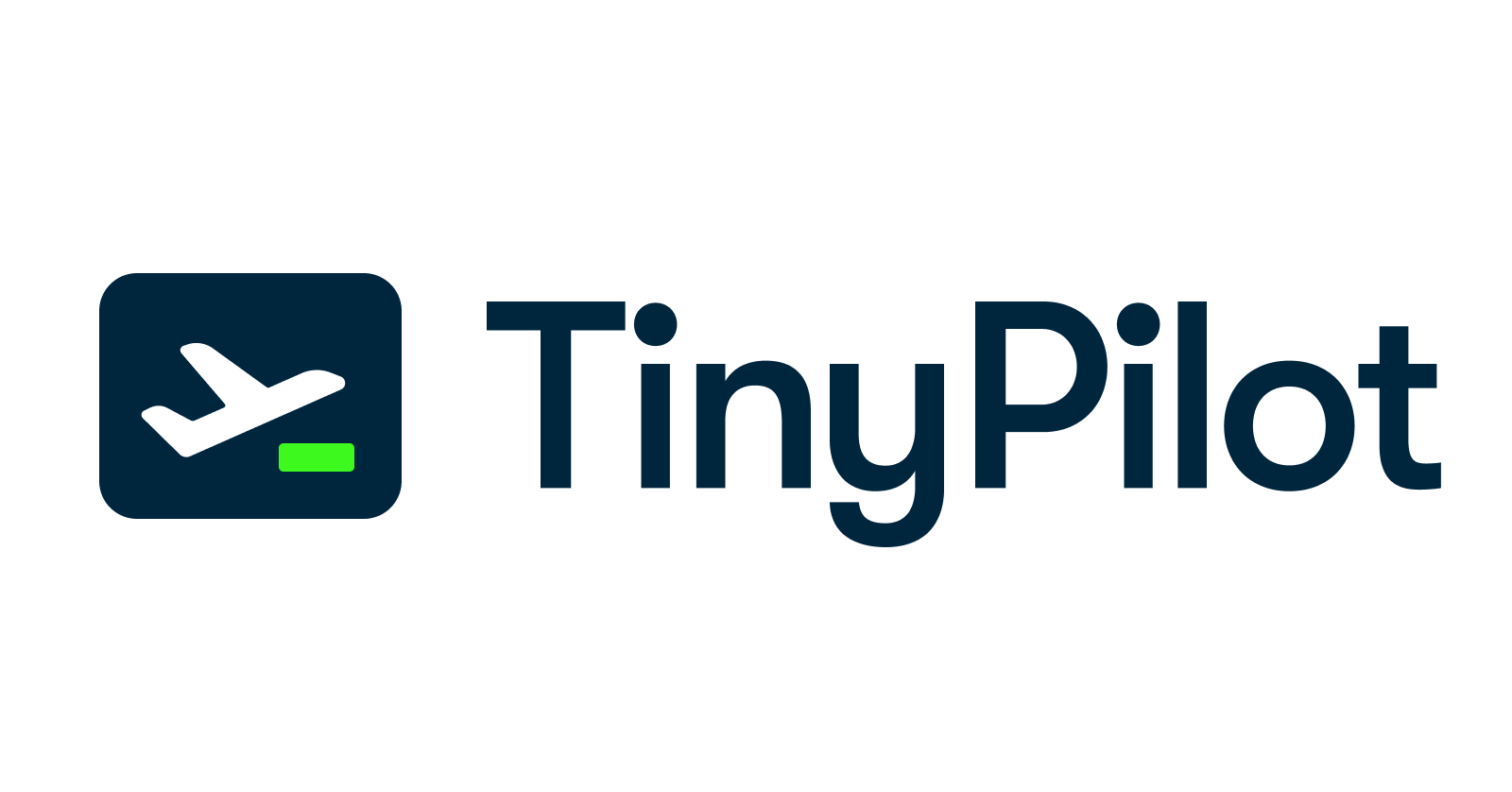 Once I plugged it in, it just worked as described, I didn't have to do anything software wise to get it to work.
Performance
Performance is excellent. I can easily watch live video footage with no problem
The latency is SIGNIFICANTLY better than any out of band management I have used, and much better than VNC
I checked the CPU load on the device while moving around the mouse and displaying video, and the load is always low.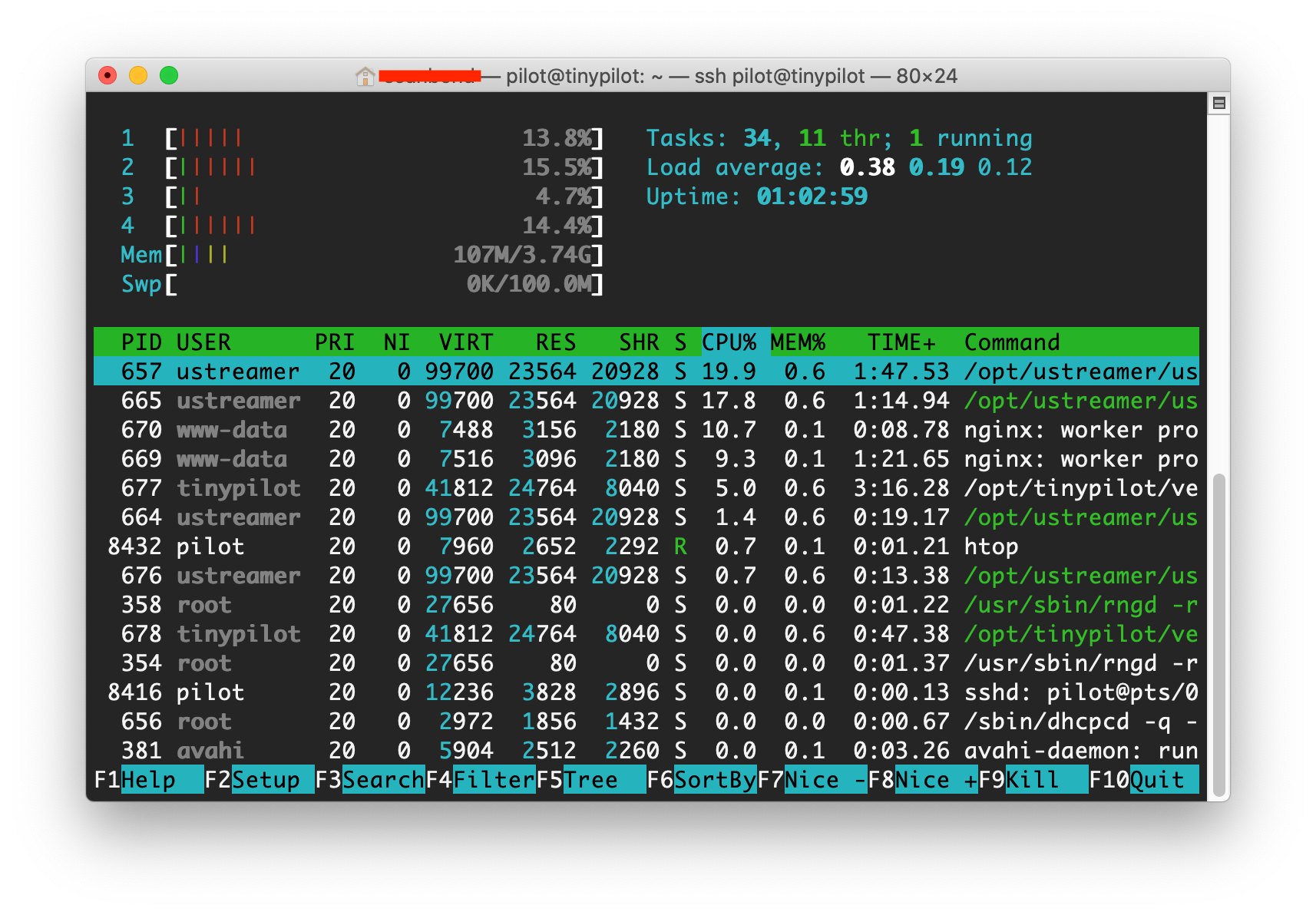 Price
Price is good compared to other solutions like this. But I do still find it expensive, probably unjustifiably. The reason I feel like this is that all of my other server systems just have this functionality by default, so it feels like it should be a free feature. Clearly it is not, and the price of the products on the market prove it.
The device is $170, which is good value compared to the rival hardware.
Software
Right now, I think there is a lack of features in the software. Currently there is no login screen to protect the console. I do believe there absolutely should be a login screen. While the systems lock screen does help, since you have bare metal access, it wouldn't be difficult to reset the password on a system. This isn't much of a concern on my home network, but it's still a concern nonetheless.
The front page has some options to pass keyboard strokes through to the system, but it only has a few buttons. I wish there would be a full popup keyboard, or at the very least a single Control+Alt+delete button. I spent a few minutes figuring out I had to press Control+Alt on the GUI and then Delete on my system.

I'll be honest, I don't even know what the two rightmost buttons mean... The question mark does not explain
From what I gather from Michael, there is new features being added all the time, so I have no doubt that these features will be added in the future, but in its current state, I think features are lacking, but it does do the job advertised.
Other than those complains, the system works just as you would hope, it's very simple and fast to use, which is exactly what you want. I do hope that the developer is able to maintain support, as I have seen a few open source new devices that just fade away, time will tell how this devices fares.
Hardware
The hardware is a Raspberri Pi 4, and a series of adapters. Its not a huge issue, but I do really wish it was one box. I can't really figure out how to organize the power splitter, Pi and the HDMI adapter to be neat, so its just hanging out behind my rack in the nest of cables. If it were one single box, I would be much more compelled to spend the money on one. I also really wish it had PoE so I don't have to have a USB power adapter in my rack.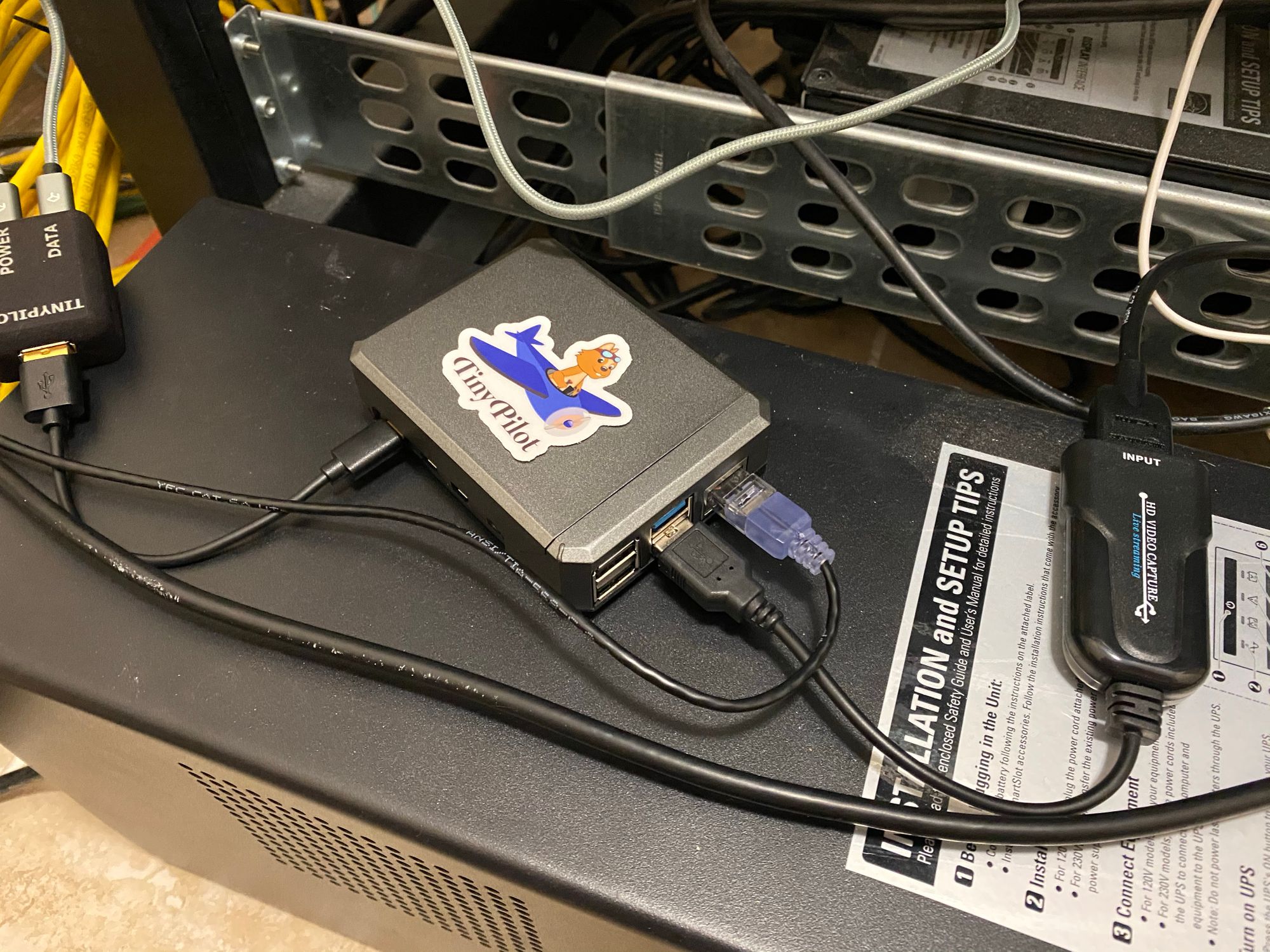 Conclusion
This device has a lot of promise, and I think for a complete Blue Iris system build, it makes a ton of sense. It's really one of the cheapest solutions to get out of band management, and you are supporting a real person, not some huge company.
But I do feel like the software needs some extra features, and the hardware needs to be more polished. Since this is in its early stage, I have no doubt it in the works. Some of the features I really want such as power support are already in progress.
I'd also love if there was a 1u option with the possibility for multiple HDMI inputs.
_______________________________________________
A second reminder:
DISCLAIMER! - This device was sent to me free of charge from the owner, Michael, who is a redditor and saw some of my other posts and sent me one to use and give feedback on.